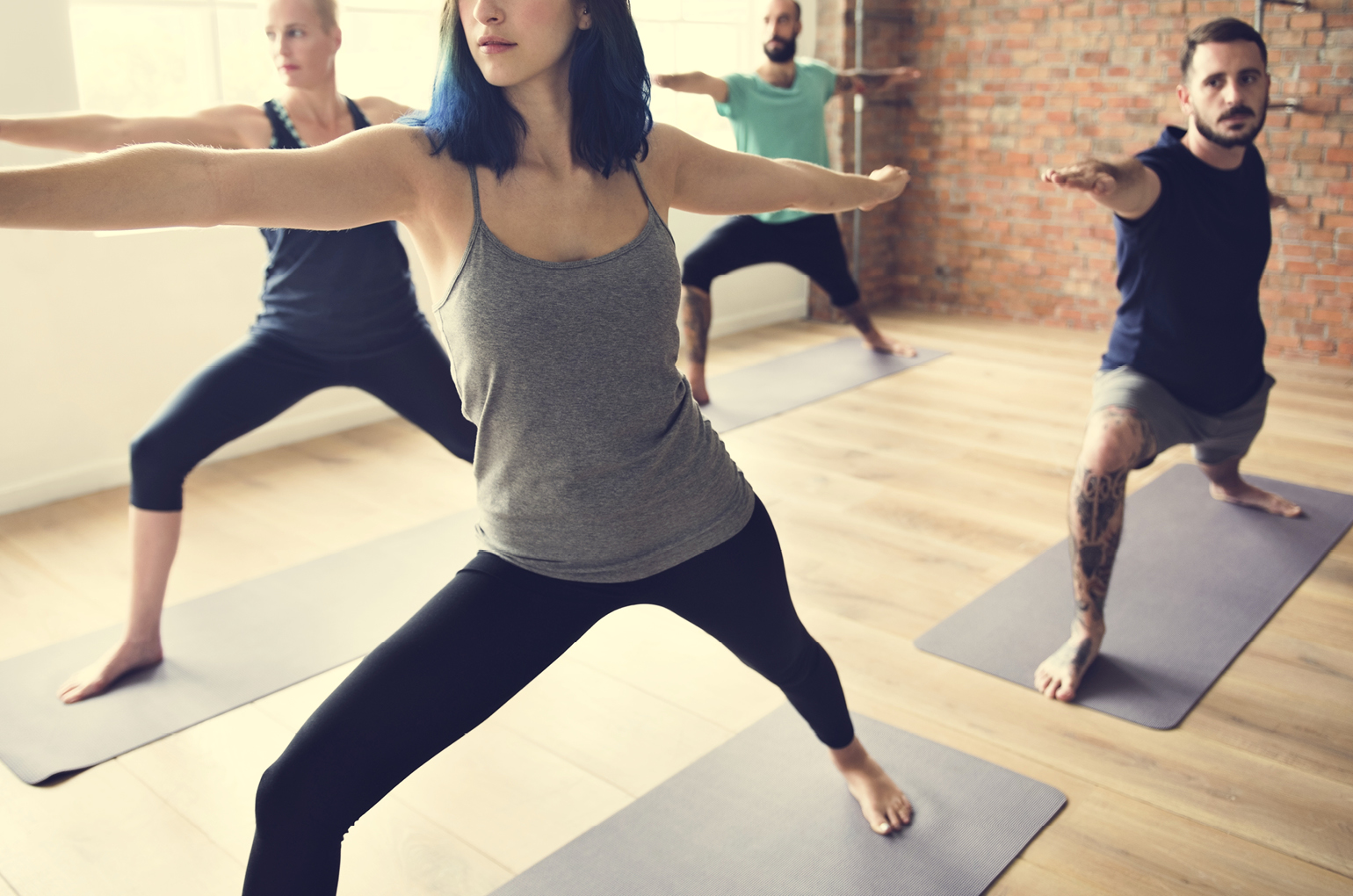 A community approach to Yoga and Pilates.
Little Mandarin are an intimate and inclusive Yoga and Pilates studio offering Mat Yoga, Aerial Yoga classes and Pilates classes for all levels of experience. Driven by community and the belief that we are all on the same journey, albeit through different paths. Whether you are a beginner or an experienced practitioner, Little Mandarin will support and nurture you along your journey.
It is recommended to have an online reservation before attending a class.